Bible Coloring Pages
Free Bible Coloring Pages for Sunday School with a Bible Story included! Free Sunday School coloring pages! Download and print these Bible Story Coloring Pages for your ministry. If you like, download and print the entire Bible Story Coloring Book for distribution!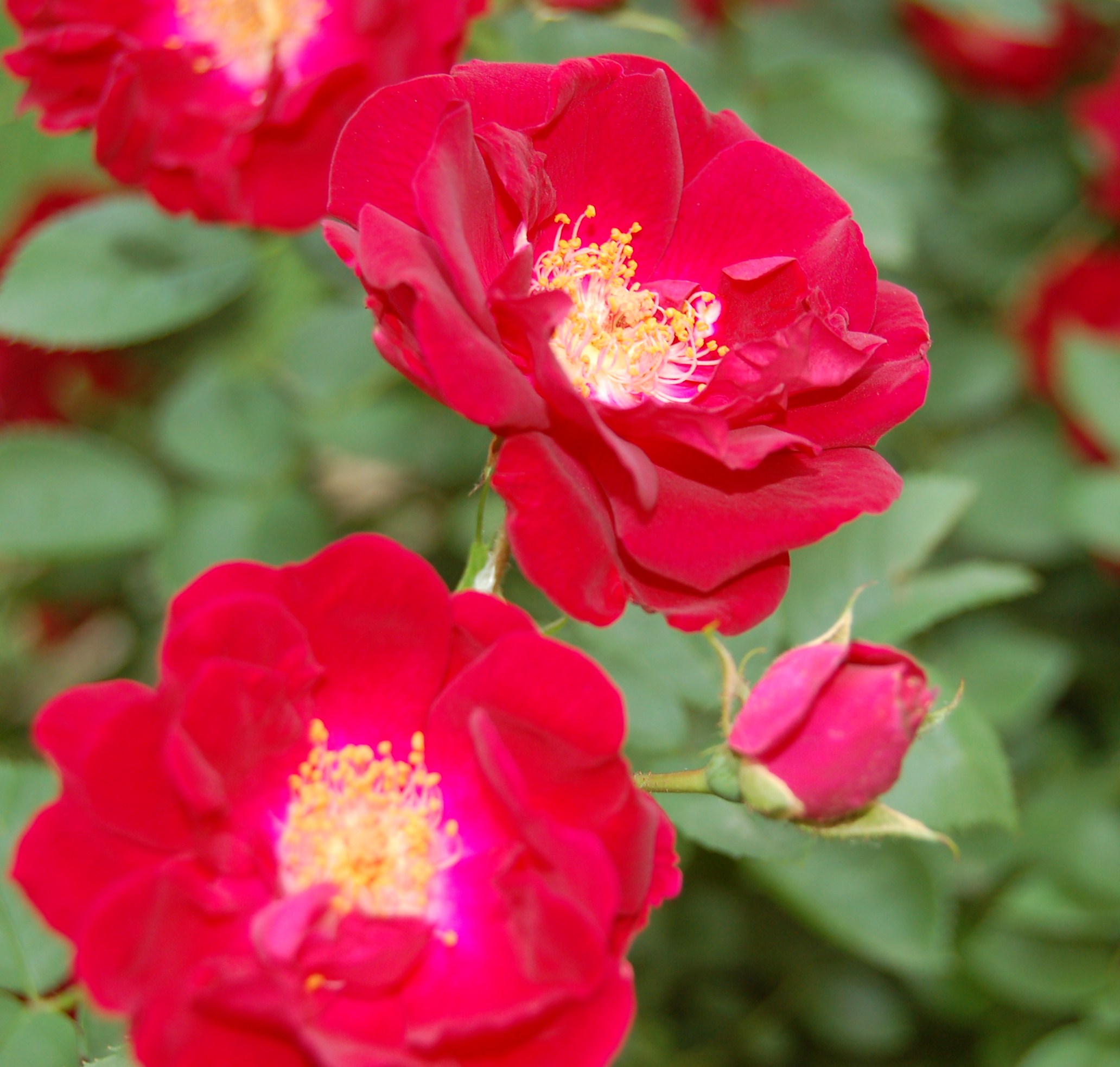 These 22 Bible Stories from the Life of Jesus are available for you to download and print for free to use in your ministry. Use them individually as a Bible Activity in your classroom, or all together as a coloring book to share with visiting families at church!
Each coloring page comes with its own Bible Story, which is already prepared for you to present!
You may print the ENTIRE set of coloring pages, bind them, and use them as you see fit in your ministry. 
We hope you will enjoy sharing these beautiful Bible coloring pages, along with their Bible Stories about The Life of Jesus, at home, at church and in your community.
Download Free Bible Coloring Pages!
Bible Story Coloring Book - The Life of Jesus
Download the stories and coloring pages individually!
Download the Whole Coloring Book!
Bible Story Coloring Book - The Life of Jesus
Please note that the entire coloring book is 14 MB large! So, make sure you have enough storage for it before downloading it! 
Need it emailed to you? Use the Contact Us page to reach out with your request. We will certainly get back to you!
Ideally, when the whole coloring book is printed up and bound, the teacher should be able to see the story on one side of the book, while the students see the coloring page on the other side, if the book is folded back on itself.
These make great coloring books to hand out at special outreach events! Consider giving them away with a small set of colors to visitors at church, to families at VBS or at Trunk-or-Treat. 
You may also print them up and give them to families you meet in the community as you are sharing the Gospel of Jesus Christ with others! (Always get permission from the parents first before giving a child a coloring book.)
How to Use these Lessons...
You will notice that the lessons are set up for each of the coloring pages so that they are easy to read and to follow as you are teaching.
Along with the statements that tell the story, you will find a summary of one of the Bible verses from the story. 
You will also see that for each story, there is a picture and instructions for how to make the hand sign for one of the words in the Bible verse. This allows for some playful interaction with the students either after the story is read or while you are telling the story.
As the author, Kae, puts it "Children young and old greatly enjoy using their hands to make words, and learning these signs helps them to remember the verse and the story from which the verse is taken."
Permission, Permission...
You officially have permission to copy and print any and all of the copyrighted pages of this coloring book for distribution, as long as it is for non-commercial use. This means that you can't sell any of the pages, or the coloring book, but you may give them away! 
If your church wants to print up 100 of them (or 1,000 of them) to give away at an event or a ministry outreach, you are welcome to do so. Please understand though that you may not charge the people for receiving the coloring books or pages.
You MAY NOT post any of these copyrighted pages to any social media Internet platforms, such as Pinterest, Facebook, etc.  You do not have permission to do so.
Instead, you MAY post a LINK to this website, or to this particular website page, from your ministry or personal accounts at any time.
For more information, please see our Use Policy page. Thanks!!
On a Personal Note...
No, they're not mine. I can't draw at all, that's why I appreciate artistic talent so much in other people! 
Lori Parziale has made these lovely drawings available to all of us out of her love for the Lord, Jesus Christ. Her mother, Kae, is a very godly woman who has been printing up these coloring books and handing them out to children for a very long time.
Kae asked if we might be able to help with her vision of getting these Bible Story Coloring Books out to teachers and students worldwide. We were thrilled to do so and now they are available to you for your ministry right here at Sunday School Center!
I couldn't be happier.
I still stand in awe of all that God will do when we offer what we have to Him. I feel like that kid with the fish and the loaves handing Jesus my sack lunch and watching as He blesses it, breaks it, and feeds the multitudes. What a mighty God we serve!
God bless you,
Sharon
Bible Coloring Pages - Back to Top