Donate Today!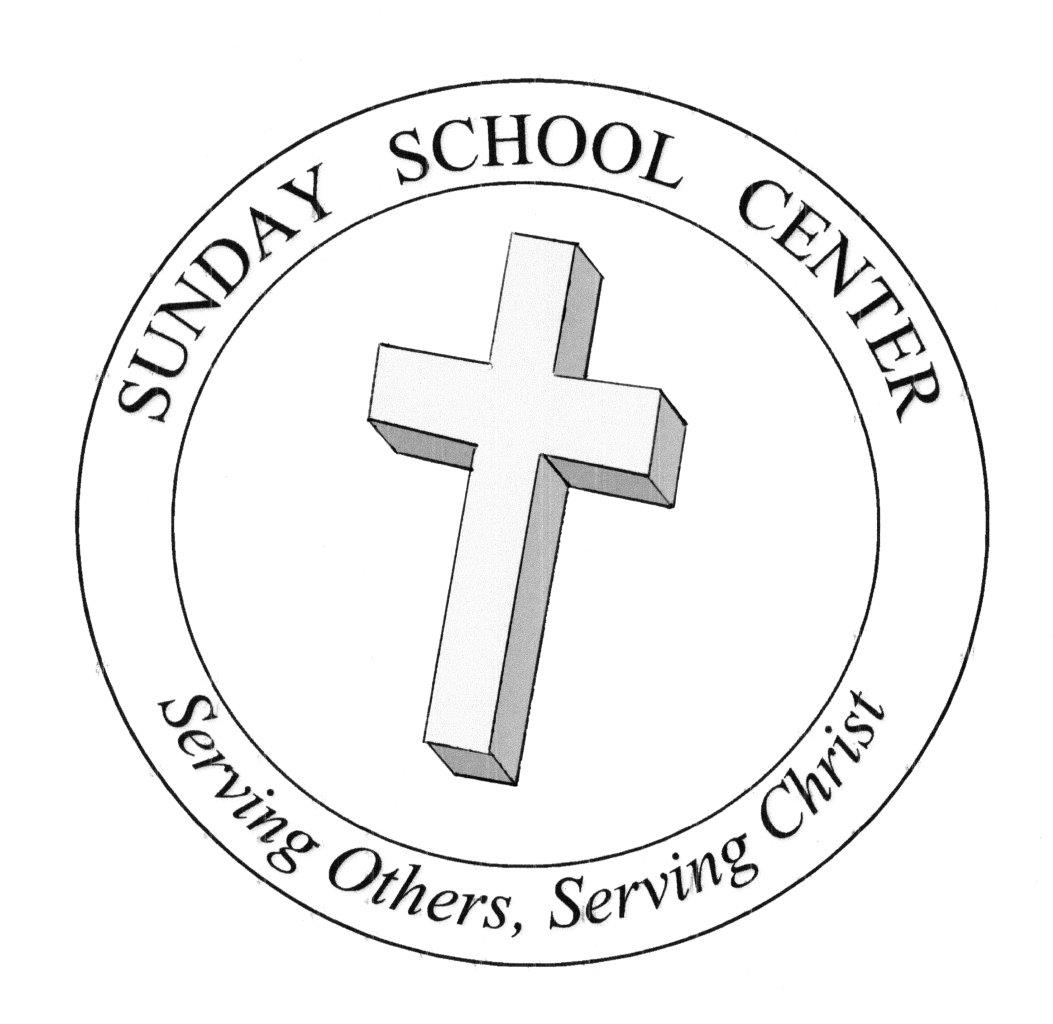 Donate Today! We appreciate your desire to help support our ministry! Since Sunday School Center is a 501(c)(3) charitable organization, your donations are tax-deductible. 
Thank you for your support of Sunday School Center and its mission to lift up the name of Jesus Christ and to promote the Gospel throughout the world! May God bless you!
---

Donate Here!

You may make your donation with PayPal or any major credit card.

Thank you for your donation!



---

Your Donation Helps...
God is using Sunday School Center to do amazing things!
When you donate, you help us continue to provide free downloadable Sunday School lessons, skits, and teacher training materials to teachers and administrators worldwide through this website.
In addition, your donation will help us expand our efforts at providing:
By encouraging and supporting Sunday School teachers and administrators in their ministries right where they are, all around the world, just think of all the good that you are doing when you donate!
We want to give you the opportunity to share with us in what God is doing through Sunday School Center. However, please understand that you are not obligated to donate. 
All of the materials on Sunday School Center are still available for you to download and use in your ministry for free. There is no charge or fee.

Mission Statement...
To lift up the name of Jesus Christ and to promote the Gospel throughout the world by encouraging and assisting Christian leader of all denominations in their ministries with the provision of free or low-cost affordable Christian education materials.
Read more about our Mission and our Ministry here.
---
Sunday School Center is a tax-exempt charitable organization under 501(c)(3) of the Internal Revenue Code. EIN/Tax ID# 84-2262317. 
To donate by mail:
Sunday School Center
P.O. Box 6562
Lincoln, Nebraska 68506
Please make checks out to Sunday School Center.
Thank you for your donation!
---

What God is Doing...
Sunday School Center celebrated its 10-year anniversary in September 2019, by becoming a 501(c)(3) charitable organization.
Over the years, God has blessed the website and it has grown to have hundreds of thousands of unique visitors each year from over 180 different countries!
Since about 80% of our traffic is from the USA, that means tens of thousands of our annual visitors are from different places around the world!
Think of it! All those teachers and church leaders coming here to get lessons for their Sunday School programs and children's ministries.
Imagine all the little children who are learning about Jesus!
I often feel like the little boy who brought his lunch (of 5 loaves and 2 little fish) to Jesus. The Lord took it, blessed it, and broke it, and the next thing you know He was feeding 5,000 people with it.
It is amazing what God can do. I thank Him for it all the time!

What We are Doing...
Sunday School Center became an incorporated entity in 2019 and is now classified as a public charity.
After 10 years of growth on the Internet, it became obvious that to continue growing we would have to expand our efforts to help distribute printed materials as well. To do this Sunday School Center needed to become a tax-deductible entity, so that others could help share in its ministry.
Over the past several years we have been steadily working with ministry partners in Africa to help distribute Bibles and other Christian education materials to Sunday School teachers and Pastors there. Read More About This.
In the past few years, we have sent Bibles and copies of printed lessons to almost every continent! (Not Antarctica!) 
Our hope for the future is to expand the distribution of printed materials as needed, to translate lessons into various languages, and to develop more materials, such as our new Children's Bible Lessons.
Read more about our ministry and our hopes for the future here.
Thank you for helping Sunday School Center grow in its ministry. May God richly bless you!
In Christ,
Sharon
Sharon Kay Chatwell, MD
President, Sunday School Center