Use Policy and Copyright Notice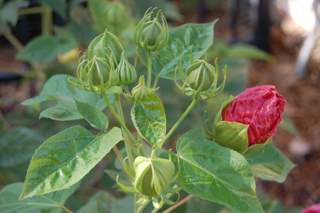 Use Policy

The free materials you will find at Sunday School Center are yours to download, to copy, and to use at your discretion in your own ministry.
If you would like to recommend these materials to others, please encourage them to visit Sunday School Center and download the lessons for free. This will help to maintain the integrity of the lessons.
Please DO NOT place these lessons in other forums or on other websites on the Internet! It is possible that others might alter them, and we would prefer that the lessons stay Bible-based and Christ-honoring. Thank you!
If a performance of a skit is planned, please make a note of the author's name and the copyright date in your printed program. (Example: Copyright 2014, Sharon Kay Chatwell. www.Sunday-School-Center.com)
You have permission to make MINOR changes to the scripts of skits or plays as necessary to accommodate your group. (EX: Adding lines, changing lines, adding additional characters, etc.) However, if you make MAJOR changes to the script, please note in your printed program that your skit is "Based on the Original Skit" by the author and give the copyright date. (Example: Based on the Original Skit by Sharon Kay Chatwell, Copyright 2014. www.Sunday-School-Center.com)
Thank you and God bless you!


Copyright Notice
All written works and photographic images found at Sunday School Center, including the website pages themselves, are copyrighted and may not be used or copied, for distribution or sale, whether in whole or in part, without the express written consent of Sunday School Center.
Visitors to Sunday School Center have our written permission to download, to copy and to use any of our FREE materials in conjunction with their own ministries.
Please see the Sunday School Center USE POLICY listed above.


If you have any questions, please visit our Contact Us page