Other Ministries We Know and Love
Find other ministries that we at Sunday School Center know and love. These folks have their own places where they do ministry. We know them and can recommend them to you as our Christian brothers and sisters, who are dedicated to their various ministries. God bless them all!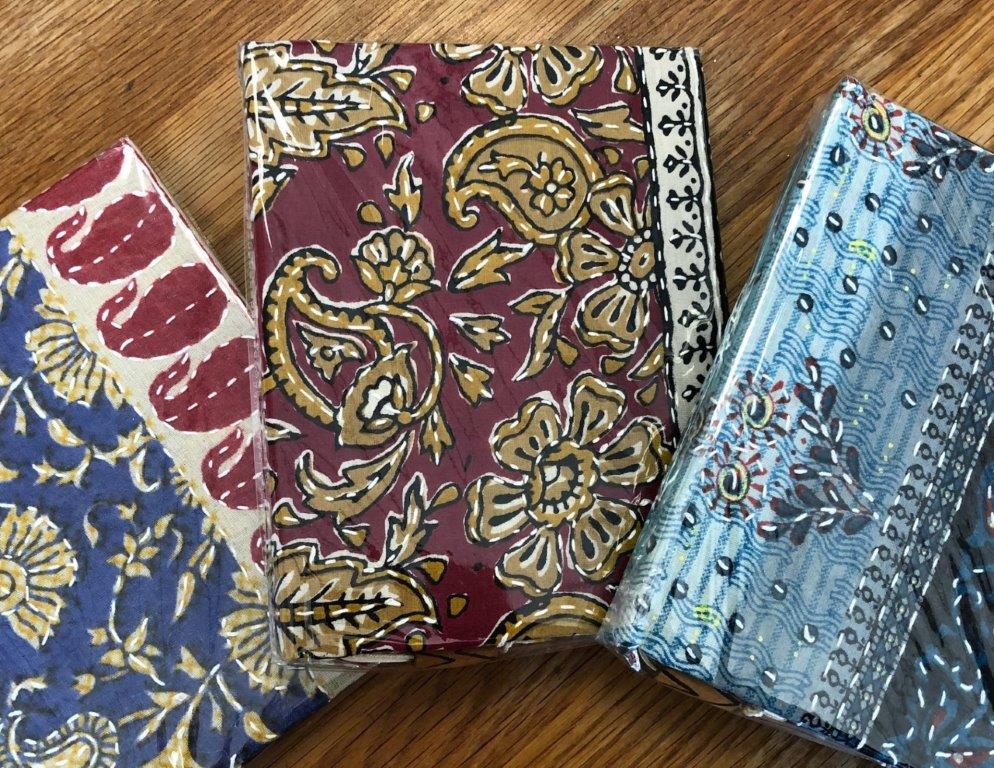 Kurinji Gifts
Kurinji Gifts is a non-profit organization, which helps women in Calcutta, India, who have been rescued from sex trafficking. By purchasing their beautiful handmade journals, you will help provide a new start for these women. Read more about Kurinji Gifts here or visit their website at:

7More
7More is a non-profit group based in Houston, Texas that reaches out to newly released prisoners with clothing, food and encouragement in Christ. 
Their programs are designed to help break the cycles of poverty and hopelessness often created by fatherless generations; intercepting lives at key turning points, and releasing individuals into God's plan for their lives. Visit their website here:
"What if everyone had the chance and opportunity to live out the identity that they were created for?"
Debs Walker, Founder of 7More
Their ministry has 3 main areas of focus.

Just So You Know...
Sunday School Center receives no money from any donation you may wish to make to these other ministries. We are just sharing their names with you so you can know and love them too!

Other Ministries...
There are so many different people out there in other ministries serving God all around the world. Our hope here at Sunday School Center is to help people in their own ministries, no matter how tiny or huge they may be.
None of us knows all that is going on out there for the Lord.
How many people work in relative obscurity? Helping in the information booth at church. Volunteering in the Nursery during the Worship Service. Setting up a new Sunday School program where none has ever existed.
From here to there, folks serve the Lord God in an infinite number of ways. We won't know them all until we are united in Heaven one day.
And only then we will see what God has done through them!
Praise His Name!
Until then,
Sharon
Back to Top - Other Ministries